Bank On Arkansas+ is an initiative to ensure that all Arkansans have access to safe, trusted, and affordable banking so they have the opportunity to save for themselves, build wealth for their families, and improve quality of life in their communities.
Our partners offer checking accounts with:
No overdraft fees

No minimum monthly balance

A debit/ATM card
Start a BankOn Arkansas+ Account
Are you ready to build your financial future? Several banks in Arkansas are ready to help you get to where you want to be.
Become a BankOn Arkansas+ Partner
This is how we build Arkansas's economic future. Is your institution ready to make it happen?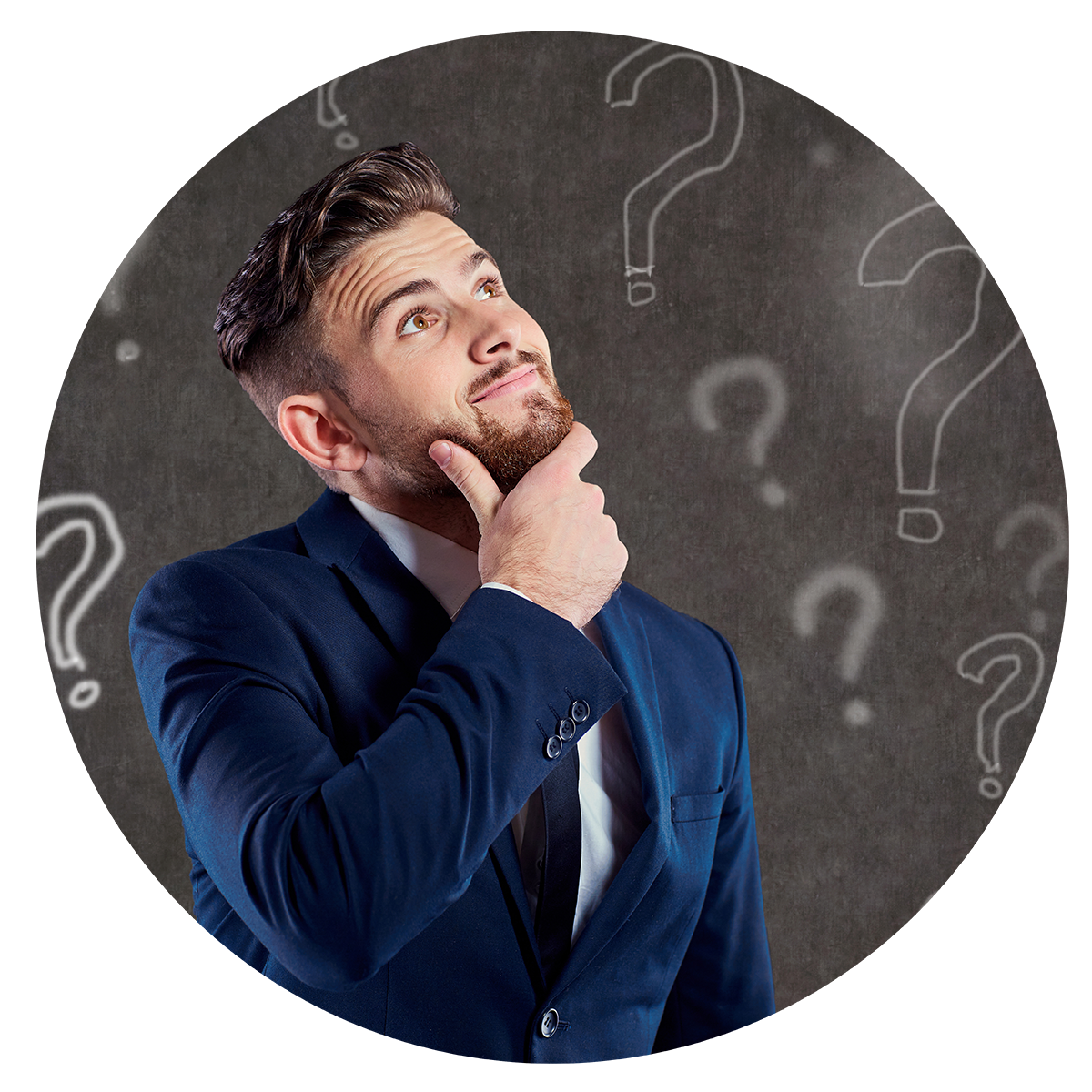 There's a lot of opportunity. With all this potential, you likely have a few questions. Not to worry—we have answers.
BankOn Arkansas+ is supported by the following sponsors: